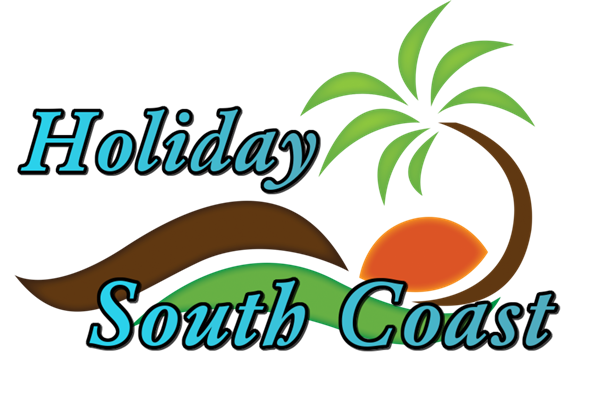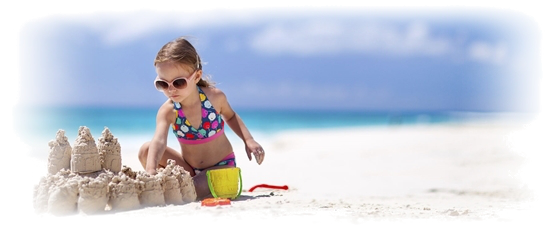 DEL SUME 18
MARGATE – SELF CATERING
This lovely 3 bedroom flat is situated on the banks of the Margate lagoon on the outskirts of Margate central town.
This is a 3rd floor unit, very close to the complex swimming pool. All 3 bedrooms are fitted with double beds. The main bathroom has a bath and a toilet, second bathroom has a shower and toilet. 
The property is fully fenced with electric fencing and motorized gate, which gives peace of mind and secure parking. The unit itself has fully trellidoor security gates in front of all opening doors. 
Del Sume is walking distance from town which offers a selection of restaurants and shops. The perfect place to relax and enjoy a lovely sundowner on the patio overlooking the lagoon and sea.
A housekeeper can be arranged for the duration of your stay at an additional cost.
IN SUMMARY
Guests Permitted 6
Bedrooms 3
Bathrooms 2
LCD Flat Screen
Ceiling Fans
Modern Appliances
Fridge / Freezer
Microwave
Dishwasher
Private Balcony
Swimming Pool
Aircon in all rooms
400m from the beach
On Site Security
Sea and Lagoon Views
Walking distance from shops
Housekeeper available at a fee
RATES
Rates are subject to availability and season – please contact us for more information
13 Lagoon Drive – Margate